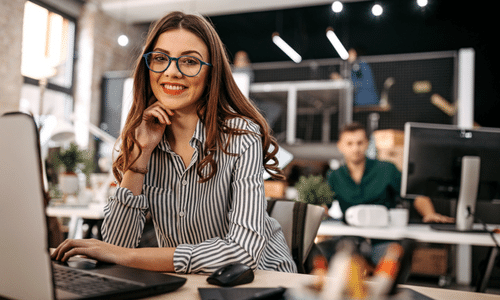 Visas
This is probably the most important element of your relocation, and it's essential that you get it right, first time. The visa requirement can seem complicated at first glance. Anyone moving to France who lives outside of the E.U. needs to have a residential visa, and securing a visa is something that we just happen to be very good at!
Cost of a visa
Fees & Charges
Our fees and charges are as transparent as we can make them. A lot of the work can be priced up front for requests such as tax returns and visa applications, and where we are able to do so, a fixed price applies. You can find some of the fixed fees on this site, as well as a guide to general charges. Contact Sarah for more detailed information.
General Charges
Starting A Small Business
Did you know that if you come to live in France and want to start your own business, you can get free French lessons? Thats not all we know. So whether your preferred route is that of trade/commerce or services, we will guide you all the way. Sarah will make sure that French red tape is no obstacle to you achieving your goals.
fixed rate work
Anything & Everything
Our services go much further than visas, important as they are. Once you are here, we can help you do your tax return, set up utilities, a bank account, health insurance, even a visit to the doctors or the dentist, which can seem daunting for anyone that doesn't speak good French. Get in touch and let's make short work of those pesky issues.
Contact Sarah